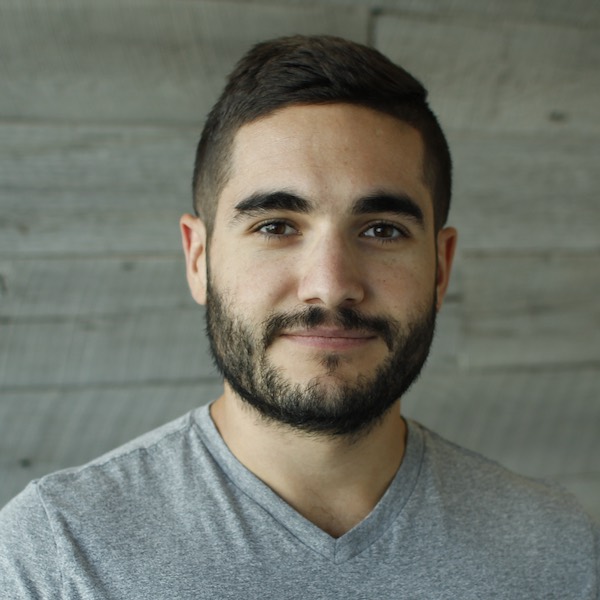 My Name is David Menendez and I am a professional front end web developer. I'm originally from South Florida and I am graduate of Florida State University with a Bachelor of Science in Information Technology.
I currently live in Austin, Texas and work as a Software Developer for IBM. For the past several years I have been working on the IBM Cloud UI primarily as a front end developer.
When I'm not coding I spend a lot of free time being active outdoors or creating music.